Ai Jp
/ /
206
/
20/04/2022
/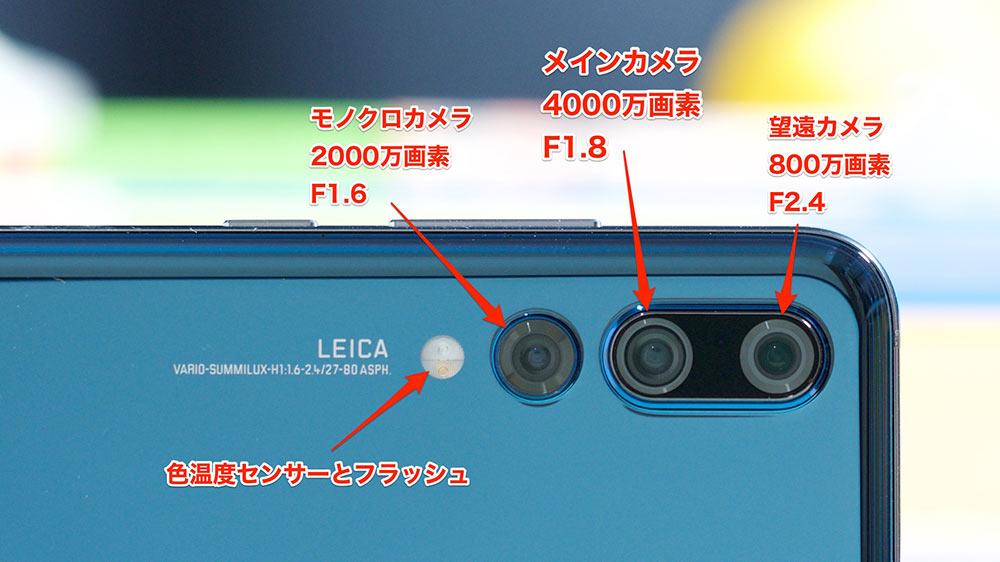 The sharpness of the night view photos that can take beautiful pictures of the sky and the sea is impressive. There are two power saving modes that make the food that has received a lot of likes on Instagram bright and delicious.It can be set so that the camera can be used even in the "ultra power saving mode" that minimizes the functions that can be used.
In the "Gallery" app, select "Memory"-> "Highlights" to display the photo folder automatically selected for the short movie. Simply select the folder, select the theme, and the short movie with music. Can be created.I haven't used it yet, but I can edit it by adding / deleting photos and applying filters.
You can turn off "Master AI", but if you turn on "Master AI" which is a waste of time and take a picture, it will change to "Flower x" after waiting for about 2 seconds when the automatic setting by AI is performed. , You can cancel the setting by tapping "x"
docomo Online Shop
Check the information of HUAWEI P20 Pro HW-01K